Galleri® | Multi-Cancer Early Detection Test
What if you found cancer early enough to make a difference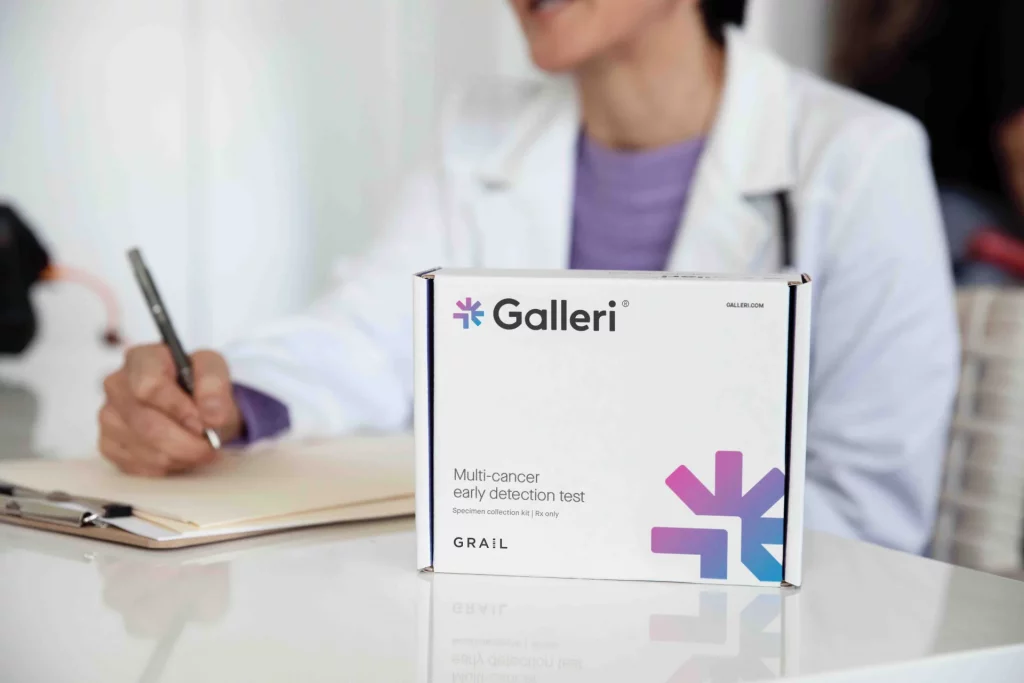 Beating cancer starts
with knowing you have it
Finding cancer early is important to improve treatment outcomes and survival.1 The vast majority of cancers show no symptoms until later stages, when treatment options may be limited.2 Today, many cancers are found too late, when outcomes are often deadly.3

Finding cancer early is important

Thinking about the possibility of cancer can be overwhelming, but taking steps to find cancer early can help you feel more in control. Often, the earlier that cancer can be found, the higher the chance of better outcomes.
Improving the chance of early detection
A multi-cancer early detection test can detect many cancers. Being able to detect more cancers earlier provides a better chance of finding cancer before it may have spread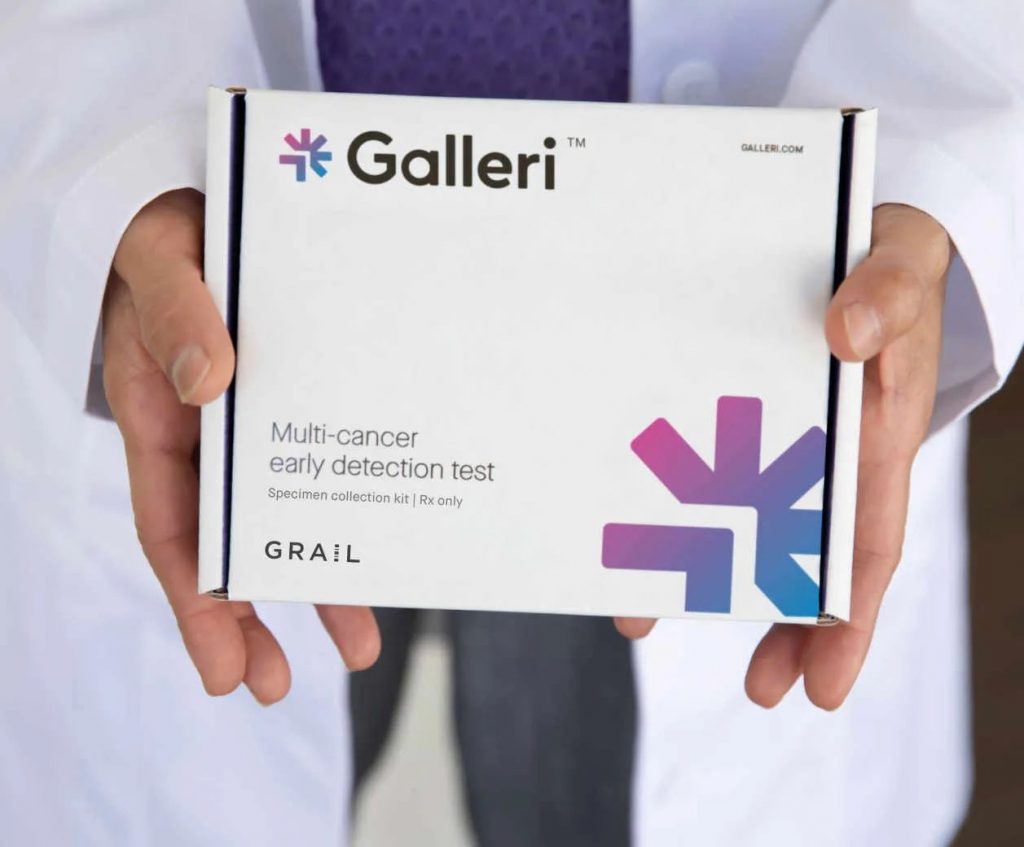 The Galleri test can be included in a routine visit with your healthcare provider through a simple blood draw. Talk to your healthcare provider today about your risk for cancer, and whether the Galleri test is right for you.
The Galleri test is recommended for use in adults with an elevated risk for cancer, such as those aged 50 or older. It is intended to be used in addition to and not replace other cancer screening tests your healthcare provider recommends.
Not all cancers can be detected by the Galleri test. Your healthcare provider will discuss appropriate follow-up testing to confirm if cancer is present.
The Galleri test has three steps

1

Request the test
The Galleri test must be ordered and approved by a healthcare provider.

2

Blood draw
If your test request is approved, schedule your blood draw.
3

Test results
Results will be ready about 2 weeks after your blood draw.