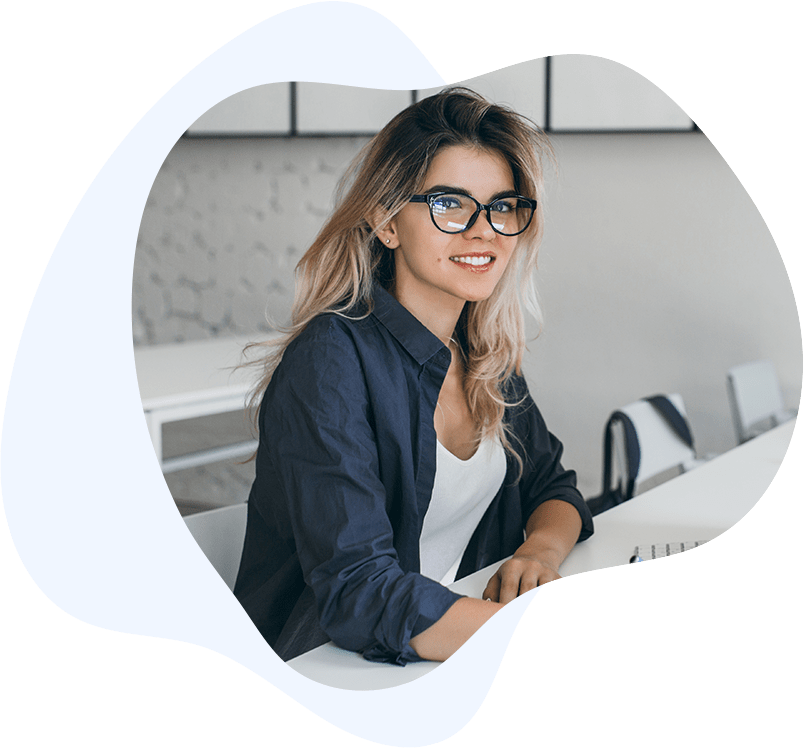 MS DRUGS
The FDA has approved more than a dozen drugs that can slow, or "modify," the course of your MS. They may ease your symptoms, keep your disease from getting worse sooner, and make relapse attacks less frequent.  
You take them in one of three ways: as pills, injections, or infusions into a vein. Some may work better for you than others. They can cause different or different degrees of side effects.
Almost all of the medications are for the most common type of MS, called relapsing-remitting MS (RRMS). Two drugs treat more advanced forms of the disease.
Doctors use certain drugs to treat a return, or "relapse," of MS symptoms. Other drugs slow the progression of the disease. A third group of drugs treats specific symptoms of MS.
Medications for MS Relapses
MS relapses — also called exacerbations, attacks, or flare-ups — are when symptoms return. These might be new symptoms that you haven't had before or old symptoms that come back or worsen.
If symptoms are serious enough to interfere with your ability to function, like loss of balance or vision, doctors may prescribe a short course of high-dose corticosteroids. This helps lessen inflammation and tends to shorten the relapse. A 3- or 5-day course of intravenous corticosteroids like methylprednisolone (Solu-Medrol) or an oral version like prednisone (Deltasone) usually does the trick.
Other treatments for relapses include:
H.P. Acthar Gel. It's a type of adrenocorticotropic hormone (ACTH) that releases slowly into your system after injection. It's not always easy to get and can be expensive. You and your doctor might consider it if corticosteroids don't work well for you.
Plasmapheresis. This means a machine replaces the plasma portion of your blood with an equivalent fluid. Doctors consider this in serious cases that don't respond to steroid treatment.
SUGGESTED
Medications for MS Disease Progression
The FDA has approved the following medications to lower the number of MS relapses, slow the onset of disability, and perhaps lessen new disease activity. Some doctors also prescribe "off-label" meds — those that have been approved for other conditions.
Injectable medications
Oral medications
Infused medications
Walking-(Gait),-Balance-Coordination